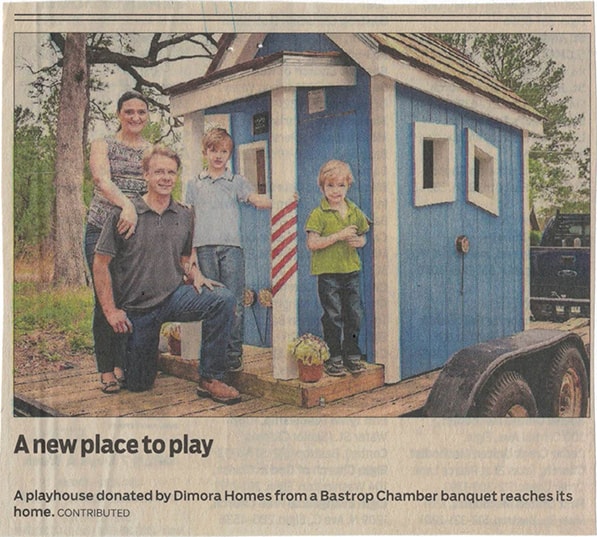 I've been interested in building ever since I can remember. After high school and after serving our country in the Marines, I started right away working for a construction company where I quickly worked myself into a foreman position at a relatively young age. From there, my path in life took many twists and turns. I was a Real Estate Agent and Marketing Consultant, among other things. The common threads throughout, were my pursuit of driving my own initiatives and always doing what's right.
I believe in delivering a product that truly is different. Not just good or excellent. In fact, I've never wanted to be the best. If I was, I'd be just like everyone else. Everyone is the best! I'd much rather be known for very specific differences.
I believe that customers/clients being happy is never a good metric to guide construction methods. Yes, they should be happy, but most are not qualified to understand whether they have received a good product or service. This is why I set my own standards which exceeds the popular standards. At Dimora Homes, we deliver homes designed with a fresh perspective on open spaces and structures built for strength, durability, and efficiency.
Check out our current listings on our Facebook Page
Take a guided tour of our homes under construction and learn about the process that makes a Dimora Home. Call today to meet with us!
(512) 589-2167